"Eyes Cream" by Hana Sent open up with the syncopated percussive arpeggios of "Arctic Toys", which introduce a slow but decisive beat, markedly eighties, before cool melodies like a gin tonic on the rocks let us enter the mood of the album. It continues with the dreamy melodic lines of the title track, which take us on a sunny Caribbean beach, complete with windblown palm trees and tortoise sunglasses. "Hanawon Nights" does the verse to a certain synth pop of the 90s, with its claps on beat and a rolling snare that charges the percussive inputs, a SID sound marimba completes the picture, assured headbanging, for the most exquisitely dancey piece of the EP. In the slow and moving body of "Body High" you find echoes of a Moby under ice, always with a splash of gin, and you can dream of a long summer sea in the west coast frequented by lovers of rollerblading. "Disco Splendydog" takes advantage of a great bass-up spin and inserts 8bit elements and fast rhythm synths, with vocal samples, fake scratches and tb303: early house, early acid, early pleasure. The EP closes with the melancholic melodies of "Kimchi Break Out", like in dreams, which when they end leave a smile on your face but also a certain nostalgia. Thanks for the beautiful dream, Hana Sent.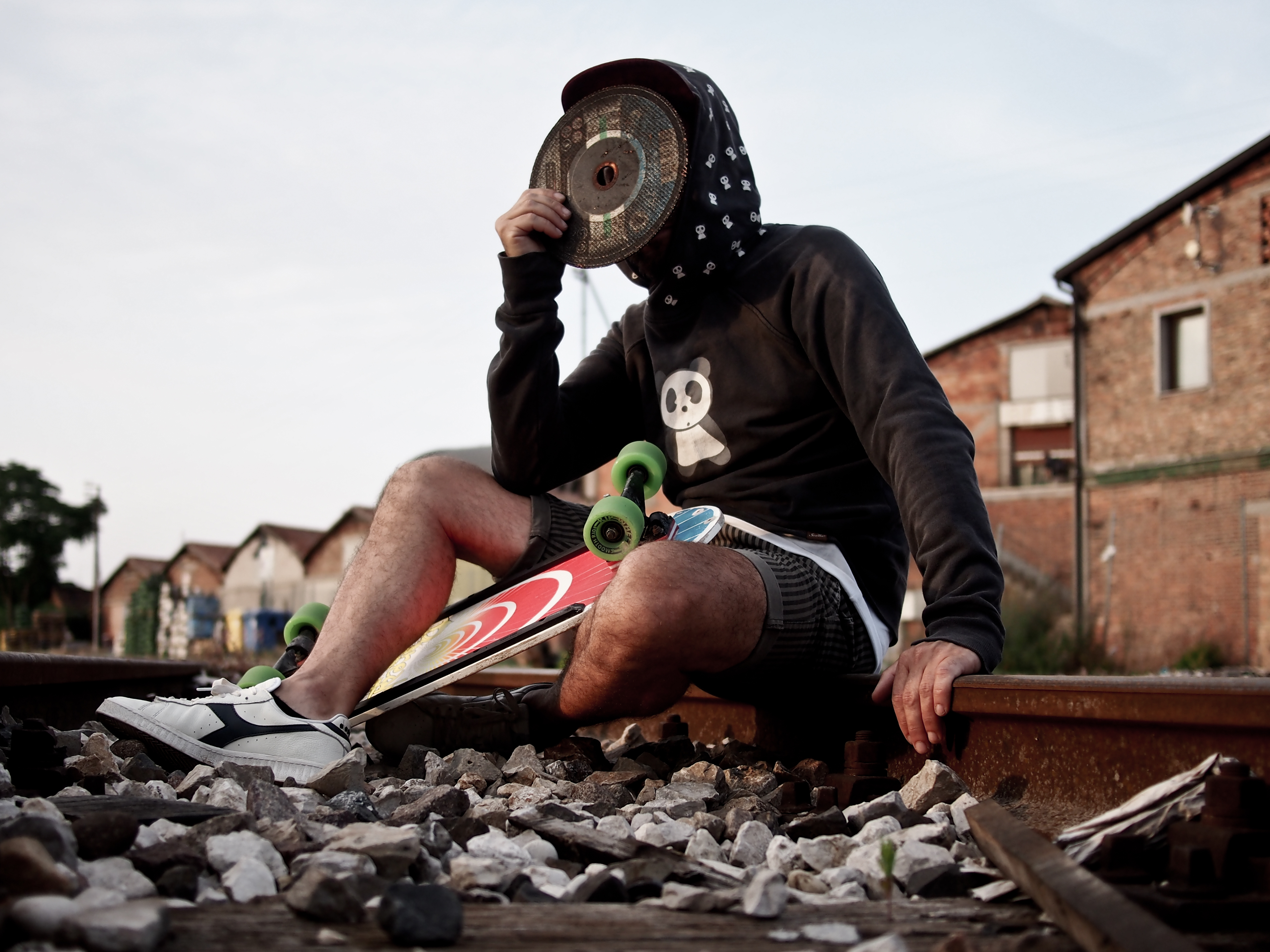 Music and Graphics by Hana Sent
Published by 51beats
This work is licensed under a Creative Commons Attribution-NonCommercial-NoDerivatives 4.0 International License.
ACHIEVEMENTS
In the Best albums of August 2018 for DJ Mag Espana 😉
Best album in 2018 @Sonofmarketing
REVIEW
DJ MAG Espana "Un álbum inclasificable donde los haya, la productora emergente Hana Sent nos trae este trabajo luminoso, alegre y desenfadado en el sello 51 Beats….."
PREMIERE'
@Frequencies (IT) "Per ravvivare un'estate particolarmente calda ci vogliono melodie cristalline e beat frizzanti, proprio come quelli proposti da Hana Sent, prossimo all'uscita venerdì 6 luglio su 51 Beats, label milanese molto apprezzata dai nostri lettori…."
RADIO
Altroverso playlist 5th of July 2018
LINKED/DISCUSSED