15.04.2022 || Ambient
Loneliness Kit is a catalogue of states of mind that Dj Barefoot has played and collected into a record. The search for essentiality that guides Dj Barefoot on his musical path is the reason why this album has been created, uniquely with Arturia's microfreak and a Cooper fx generation loss.
Mastering by Shari Delorian
Cover-Photo by Roxy Cerön
Cover art by Endo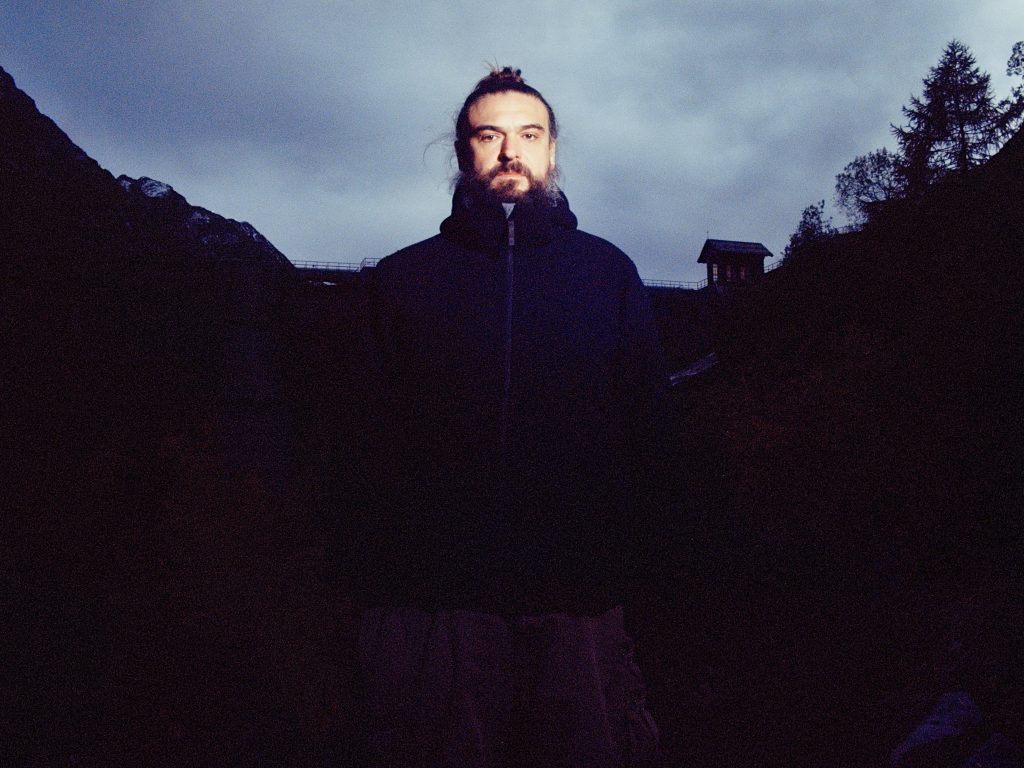 Dj Barefoot is an experienced technician, a learner of the sounds of nature and a human being. Loneliness is dear to him, all he needs is his music equipment. The synthesizer is being programmed to play on its own, it just needs to be taken to a place where it can be heard.
Dj Barefoot on instagram