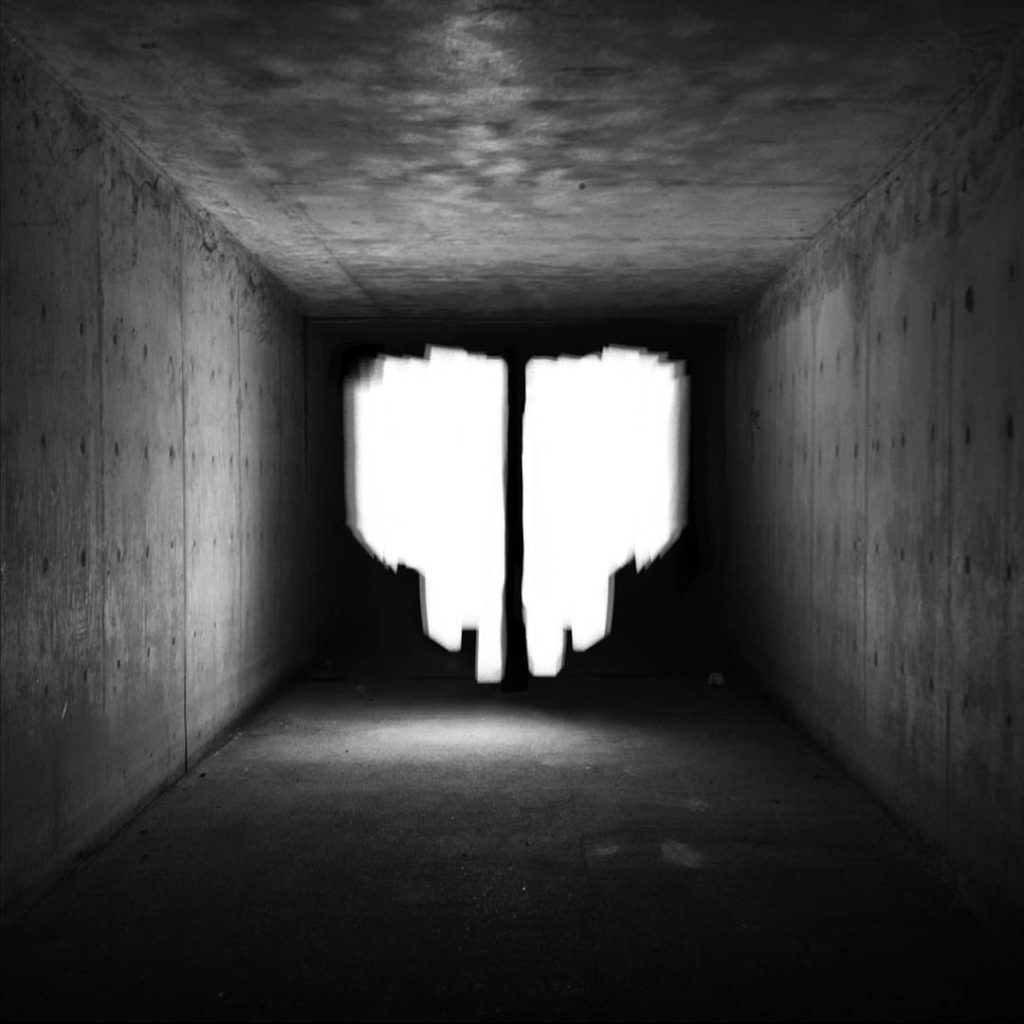 Double Precision is the moniker of Andrea Vaghi, an emerging DJ, producer and beatmaker from Como, Italy. Following his first public work, the remix of the Marcio McFly's "Mentre Dormi", "The Path" is the DP's debut album. Tracks are characterized by gloomy & powerful atmosphere, with variable edgy rhythms and deep-chord progressions. The Path is the result of a constant journey across different musical styles, including D&B, ambient, IDM and UK bass.
"The Path" is published by 51beats (January 2019)
DOWNLOAD "THE PATH" AT ALL MAJOR DIGITAL STORES and AT THE 51BEATS' BANDCAMP
PREMIERE'
Tanzgemeinschaft "This album is a journey that with take you from Drum&Bass to ambient to IDM to UK Bass. Awesome.We get to premiere one of the tracks 'Leaving'. So step on the train and join the ride."
Frequencies "… attraversa diversi stili come IDM, breaks e ambient, facendo gran sfoggio di progressioni coinvolgenti e sound design spinto. Davvero una notevole abilità compositiva per un produttore alla prima prova su lunga distanza.
REVIEW
Son of Marketing "…foggy refined ambient lines melting with restless well-built beats."
XLR8R Los Angeles: (about the title track The Path): "The sound design on this one is world-class and it's delivered with a deep groove and heavy emotion. Nice!"
INTERVIEWS
Plasman @WolfTrips radio to talk about Double Precion's THE PATH debut release
USED
This work is licensed under a Creative Commons Attribution-NonCommercial-NoDerivatives 4.0 International License.
Credit album cover: Cloud Clodia