Electricults borns upon the merge of the experimental attitude of Andy Morello and the vision of Dj Duscio. The result is a mix of drum machines, modular synthesizers, hypnotic sequences, glitch, deep techno, dub… with a pinch of improvisation. All the tracks have been created live in the studio between 2018 and 2020. Electricults is the balanced ensemble of intricate structures and killer rithms for a magnificent dance on Orion.
All tracks by Andrea Morello and Michele Duscio / Guitars in "Metallic Voices" by Andrea Lodico / Mixed by Duscio @ Duscio Studio / Mastering by Andy Morello @ Voltage Creative Studio / Cover & Graphics by Ugo Nooz Torresi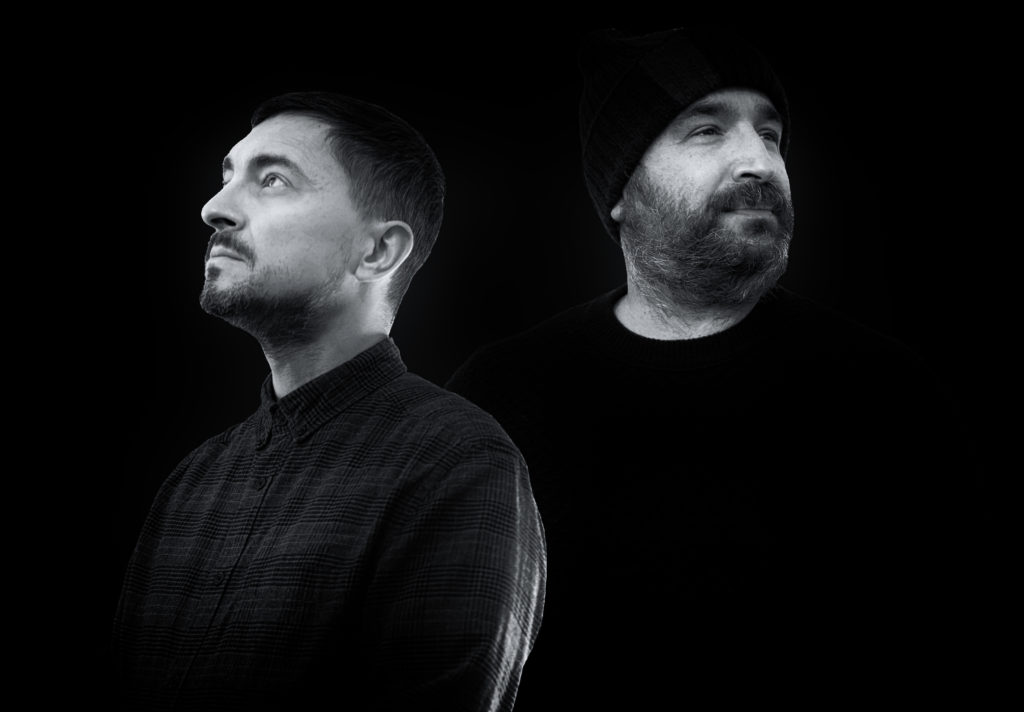 Andy Morello and Michele Duscio are both long-standing producers. Since 20 years they perform live and dj in their respective home places: Milan and Macerata. Andy and Duscio collaborate since 2018 with the release of the track "Molo", published in the compilation "Distanza, Connessione, Creazione III" by Synth Cafè, a well-acclaimed Italian forum devoted to synthesizers, at 360°. Since then, they fruitfully interact merging modular synthesizers and drum machines, with an eye directed toward to the most intelligent dancefloor. Following their joint live performance at the "Museo del Synth Marchigiano" it comes the idea to finalize a full-length album, and here it is "Electricults", out now on 51Beats.