"Circles and Circles" is an imaginary journey to explore the limits of the Universe, a contemplation of the distant Stars' and Planet's perfectly circular geometries. Plasman's musical transposition reflects the idea of the absolute and infinite circularity of spatial objects through long sessions of overlapping and polyrhythmic arpeggios. The results is an extremely psychedelic album. Originally born as a tape-only release (for Svbterrean Tapes, 2018), we're honored to make it available digitally worldwide, of course accompanied by a freshly-repressed limited edition tape set. Bon Voyage!
Music by Plasman 51 / Mastering by Michele Vitale / Cover art by Carlo e Chiara / Originally released on tape by Svbterrean Tapes in 2018 / Cover art tape version by Diego Innaro
Super-Limited TAPE version @51Beats SHOP and @Bandcamp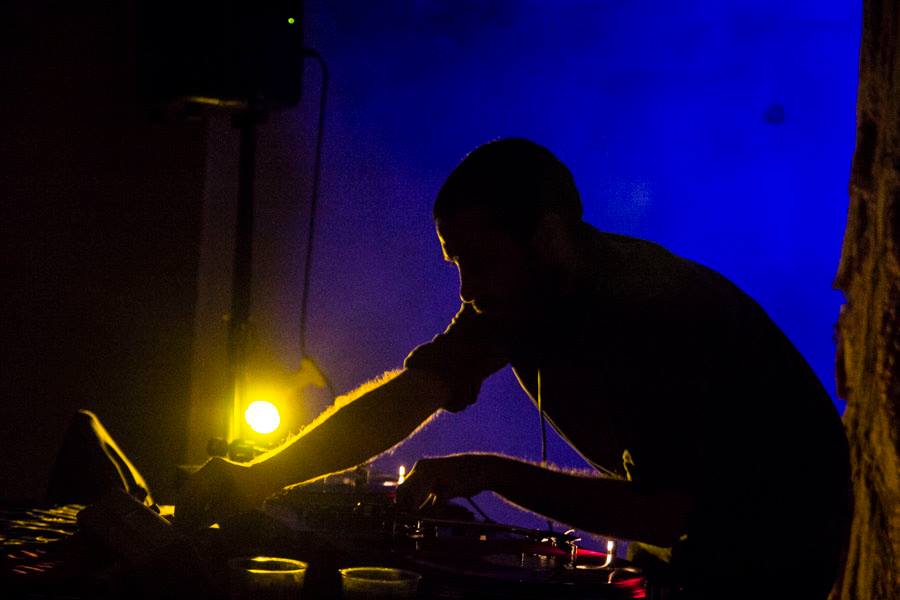 Plasman 51 is a synthesizers maniac and a vinyl collector. He approaches music through classical studies of clarinet. Active member of 51Beats from 2009, part of the project Cani Giganti, he participated in improvisation and sonic experimentation project Fanciulli GooM. In 2016, he published on Stato Elettrico label his fourth album "Endless Wave". In 2021 Plasman strikes back again on 51Beats, with the album Circles and Circles. As a dj, he performs only with vinyls and focuses attention on synthwave, kosmische musik, industrial and kraut rock styles.