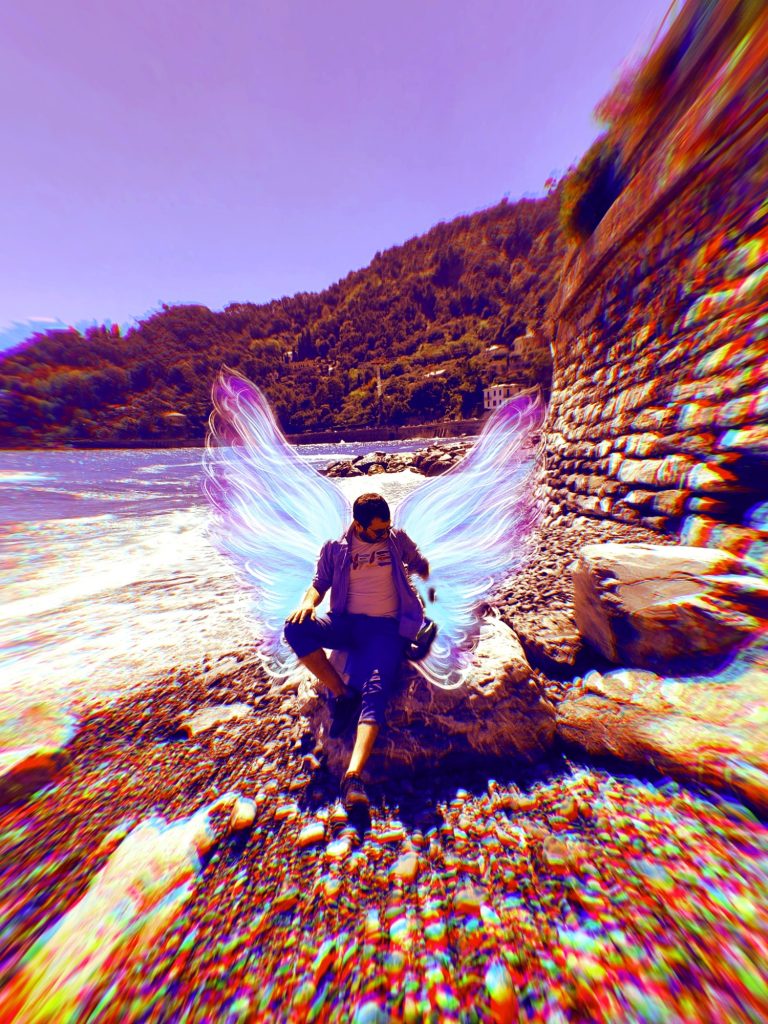 Plasman uses vintage synthesizers, modular systems and analog sequencers to record electronic music on tape. Inspired by the possibilities of the machine, by psychedelic and cosmic music, he creates magnetic polyrhythms and arpeggiated sound layers to alienate the listening thus transporting it elsewhere in space-time.
His electronic journey began in the mid-1990s, when he employed trackers to sequence samples to generate synthetic music.
In 2009 he met 51beats, an independent label founded by Robidat which he co-directed between 2015 and 2019; dedicated to the promotion of unconventional electronics, 51beats received several nominations at Pierre Henry's Qwartz Electronic Music Awards and has distributed the majority of Plasman's discography. Formerly part of Already Cani Giganti musical trio [2010 – 2014], Plasman collects vinyls that he plays in analogue Dj sets where he mixes kosmische musik and kraut rock.
OTHER PLASMAN'S on 51BEATS: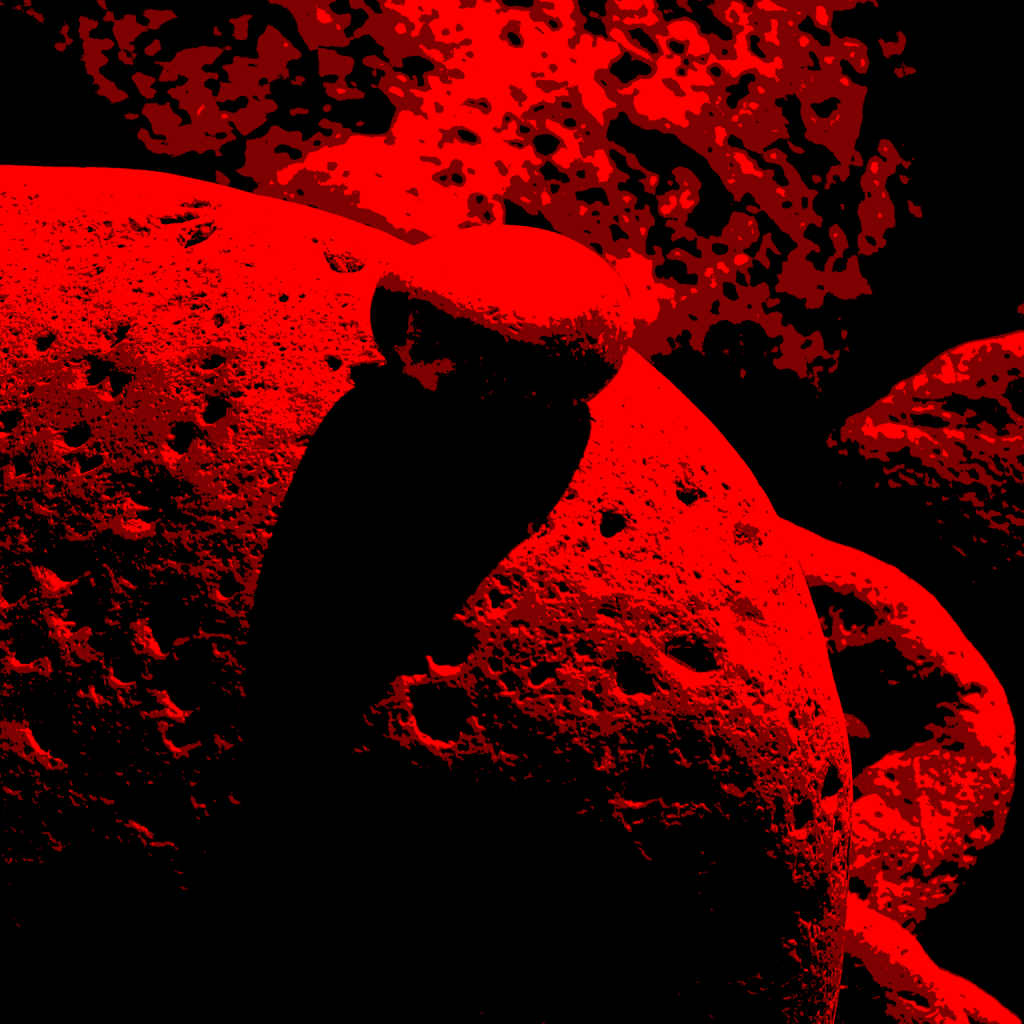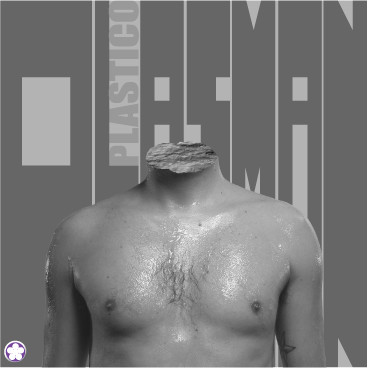 14.07.2012 || minimal, 8bit, proto-house