As Rivers flow, …Fiumi.brz flows…, it flows providing a momentary lapse of reason, during which you disappear from your daily routine.
Fiumi.brz is your daily walk around home, your intimate moment that follows a typical busy day. Nothing pretentious. Simple atmospheres to reset your body and your soul. Adda, Lambro, Molgora and Seveso. All are flowing around Joao's secret places in Brianza, sometimes embracing modular synthesizers and deep atmospheres. Start. Stop. Think. And then start again. Your loop must go on ….
Cover Art: Matteo Giusti
Mix/Master: Matteo Giusti @ Modulol Studio
Musiche: Matteo Giusti (Joao Ceser)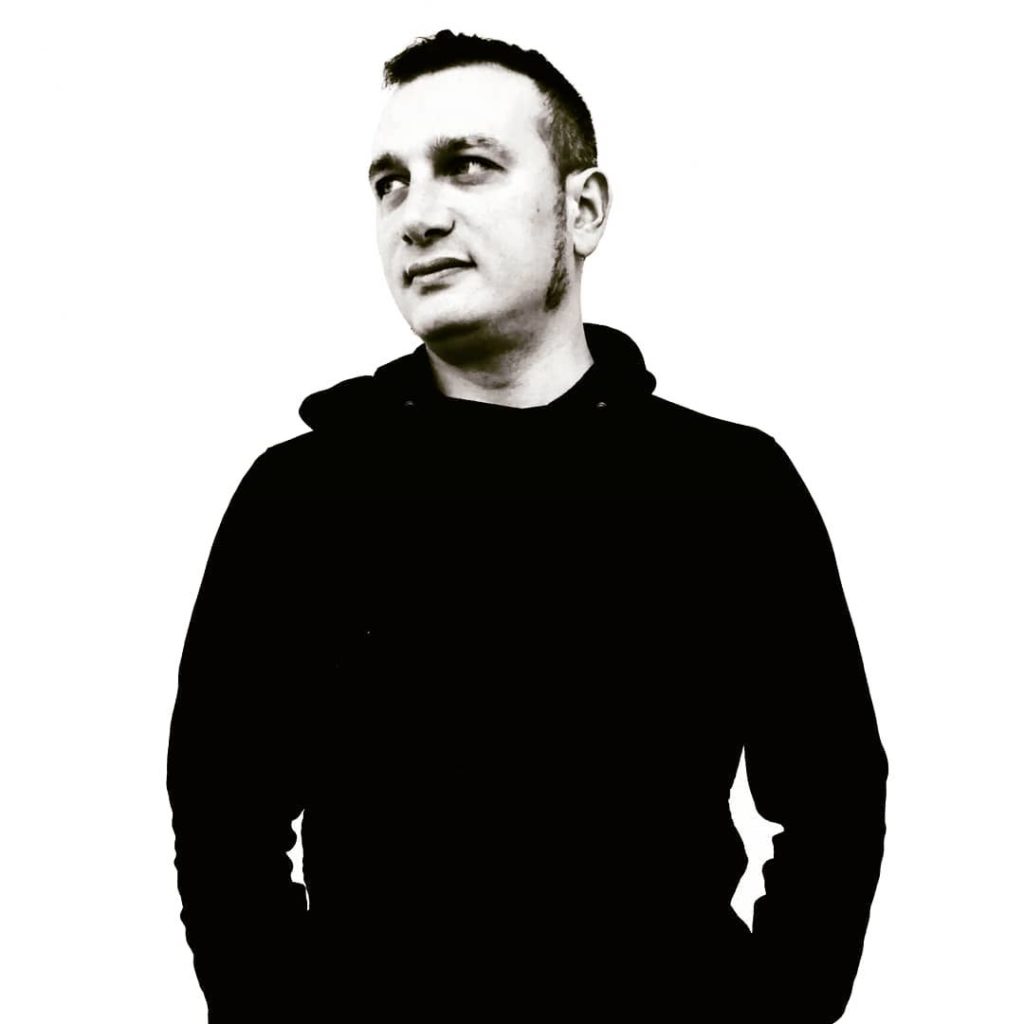 Joao Ceser is an Italian producer born in 1983 and based in Brianza, with a true passion for analogue stuff, cats, robots, retrogaming.
His music adventure began at 13 years old, when he was singing and playing drums in hardcore/metal bands until he discovered his true passion: the synthesizer. He has quickly established himself in the electronic music scene by cooperating with some of the biggest music labels and television reality like Tiptop Audio Records [USA], Cocoon [DE], Fool's Gold [USA], Blood Music [UK], Animal Language [NL], Deejay tv [ITA]. His tracks are constantly being played and supported by artists like Laurent Garnier, Richie Hawtin, Ame, Dixon and many more. Joao is also known for his live performances where the modular synthesizer is the star of the show. Thanks to his passion for the machines, he works as consultant and beta tester to some relevant music device brands.