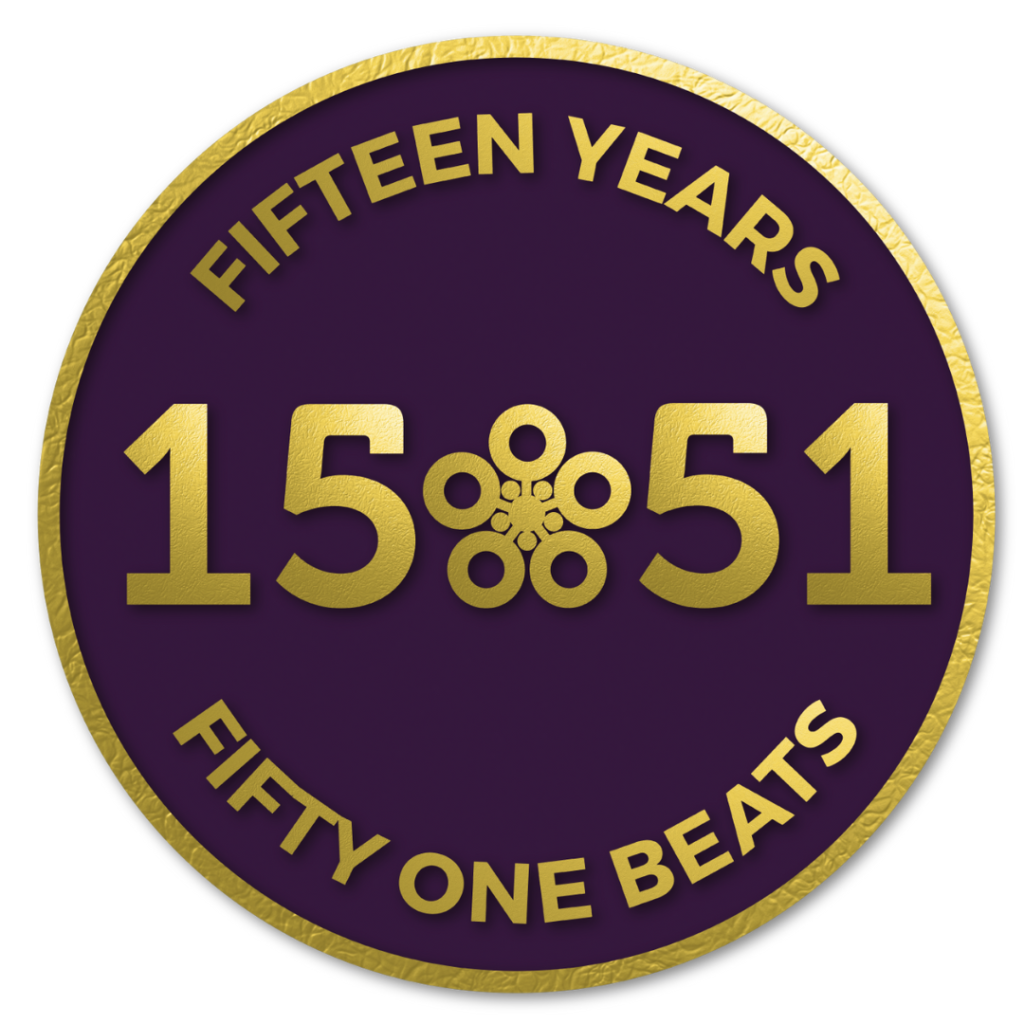 It has been a long and enthusiastic journey since the 1st of March 2008, when the first two releases by Gollywop and Spectacular Synthesizer were jointly released through our 'home made' website, without any social media, but with a good bottle of Prosecco! We are very happy so far: bunch of releases by emerging artists, parties, vinyls, and so many new connections and relationships have been established along the path, but most importantly: new friendships that will last forever.
Now we celebrate!
PARTY: Sunday 26 March 2023 @ARCI Bellezza (Milan): Dj Barefoot (live), Better Call Savnko (live), and 51Beats Djset (Robidat, Gollywop, Plasman, Andy Morello, and Alan Dj)
NEW RELEASE: we skyrocket "Gravity and Quantum Mechanics 3", the new episode of the label's collection of emotions and dreams. It will be out in digital and exclusive limited edition CD, and officially presented at the party!