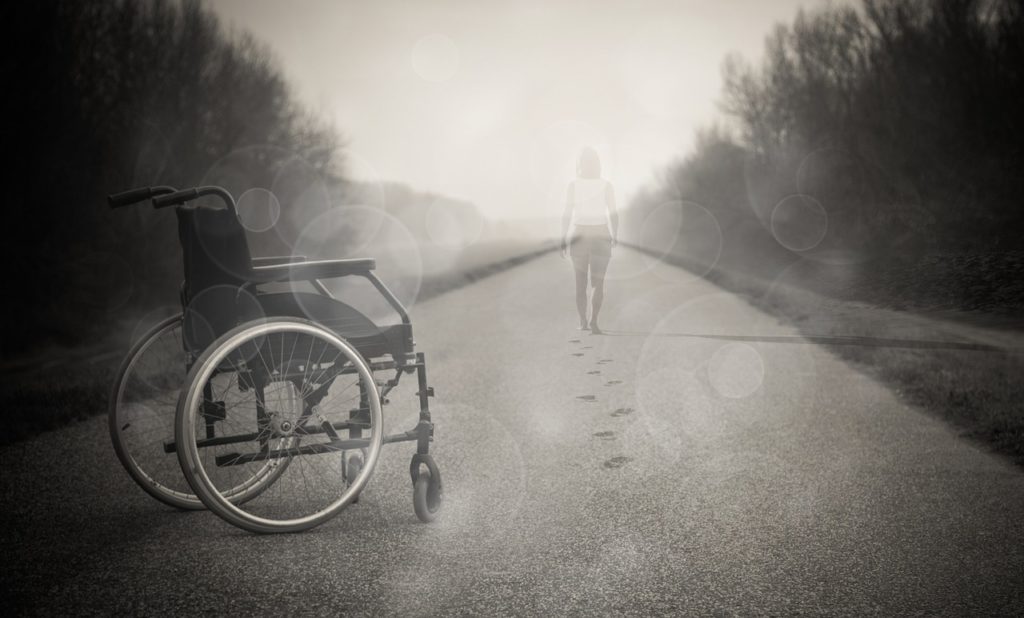 Can spinal cord injured people hope to walk again? The meeting between medicine and nanotechnology gives new hope in this direction!
In the framework of the EU-founded project ByAxon, researchers from Spain, Italy, France and Germany are developing a new nanotechnology to couple special magnetic sensors with the spinal cord. The aim is to bypass the injured part of the spine, thus enabling neural re-connection back again.
If successful, this breakthrough technology will give new hope to half million persons that – according to the World Health Organisation – every year start suffering from spinal cord injuries. See the video here.
AKTUALLY are our selected pills from science, art and medicine. We will report discoveries that can revolutionize our life and news that can make our day a better day.
READ&PLAY: all the news are accompanied with a selected song from 51beats' catalogue that will enhance your experience during the reading.
Today it's time for "Body High" by Hana Sent